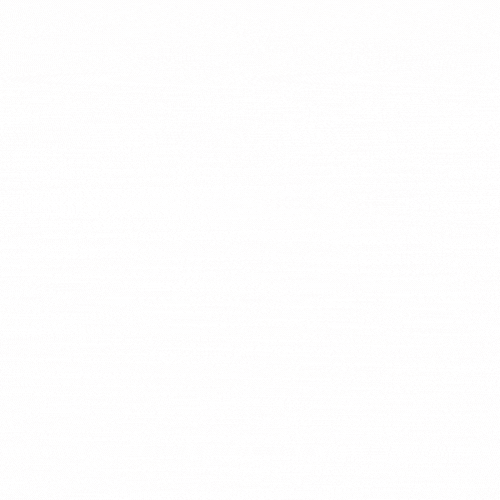 Learn How To Optimize Sales Through Industrial Stores' OEM Program

If you manufacture or sell goods to any industrial sector now is your chance to become a vendor on the Industrial Stores Network.

We are a very fast growing online resource for industrial equipment, services and related products.




What Is An OEM (Original Equipment Manufacturer) Program?

Industrial Stores' OEM (original equipment manufacturer) is an exclusive program that enables businesses to sell their products through IndustrialStores.com.


What Are The Benefits of Our OEM Program?
Click on the + icon's to learn more about each component.